Welcome to Autometrics of Berkeley
We have provided auto repair and auto service for our many satisfied clients in Berkeley and the surrounding areas since 1973. Our success stems from the fairness of our rates, the quality of our services, and the dependability of our highly skilled team. Our customers know us as a company that can be relied on, and completely entrusted with the quality care of their vehicles, and that's a reputation that we're proud of!
When you take your vehicle for services or repairs to any Dealer, many a times a lot gets lost in the translation and the repair items you requested are sometimes overlooked. At Autometrics every item you request gets our complete attention and you deal directly with Alfredo or Victor at every phase of the estimate or repair. We offer a wide range or auto repair and auto maintenance services. Read more...
Auto Repair Services
We offer complete automotive service and repair - we service most makes and models. Your satisfaction is our top priority!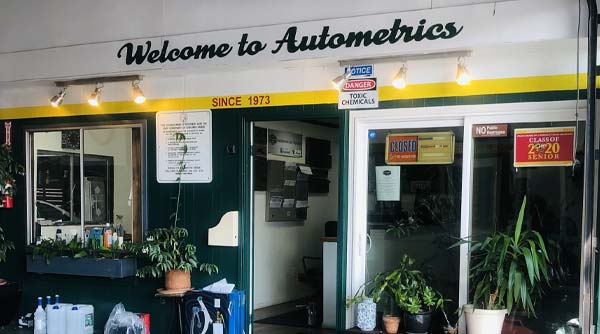 Call us for an appointment at (510) 524-3881, or stop in and see us at the first sign of trouble! Let us keep your car safe, and ready at all times to move your family to its destination!
The safety of your vehicle, passengers, and yourself hinges on the condition of your brakes. Proper brake maintenance is not merely a choice but a… Read more